To provide high quality general contractor services through our acute attention to detail, customer-centric approach, and years of experience.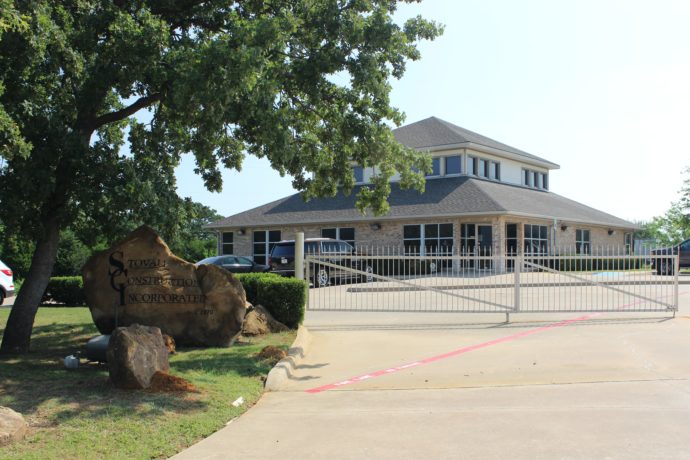 We specialize at providing general contractor services for commercial projects like:
Quick Serve Restaurants
Casual Dining
Full-Service Dining
Retail/Office Shell Construction & Tenant Finish Outs
Convenience Store/Fuel Stations
Whether it be ground-up new construction, demolish and rebuild, major site and building renovation projects, or an interior refresh... our estimators, project managers, on-site superintendents, subcontractors, along with our administrative staff, have you covered.
We are a traditional Commercial General Contractor. Our focus is with project feasibility studies, pre-construction estimating, value engineering, project management, subcontractor relations, safety planning, schedule development and control, quality assurance, and project close-out.
We do not develop plans in-house. We work with your selected architect/engineers to bring developed plans to life. In our experience, utilizing professionals that have their own business and reputation to maintain, equates to top-notch construction plans that allows us to focus on what we do best... construction.
If you are in the early stages of development and do not have plans for your upcoming project, we would be more than happy to provide referrals of top architects and engineers in whom we have successfully worked with in the past.