Experience, With
First-rate Quality
Your Reliable Commercial General Contractor
McDonald's 60th Anniversary Restaurant, Fort Worth, TX
Renaissance Square Retail, Fort Worth, TX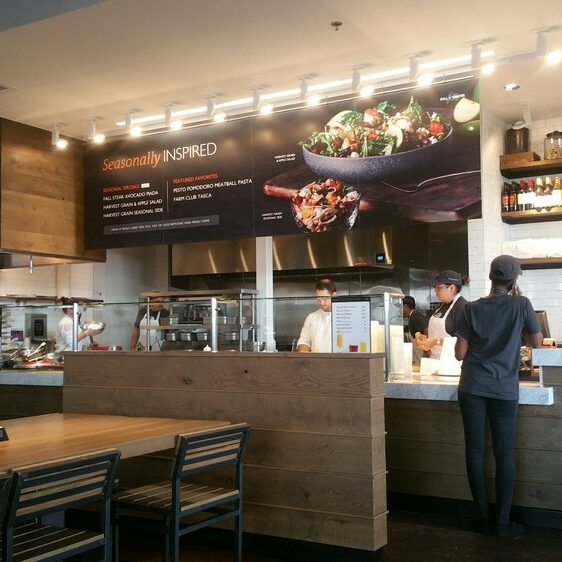 Stovall Construction, Inc., is a mid-size Texas based Commercial General Contractor built upon the principles of honesty and integrity. Our family-owned and operated company has strived to deliver high quality construction with exceptional customer service since our inception in 1970. Through the years, we have developed a strong reputation and long-lasting relationships with our customers and subcontractors. From cost estimating to construction completion, we understand what it takes to complete a project on time, with precision and at a quality our founder, Jack Stovall, would be proud of.
What Our Partners & Clients Say
My experience with Stovall Construction has spanned over 23 years. Our team respects their abilities in project management and the total construction experience. Their aptitude excels in formats from traditional to special concepts. I always recommend Stovall Construction for all of our projects.
CHALMER MCWILLIAMS
CKMC ENTERPRISES, LTD
MCDONALD'S OWNER OPERATOR
When I think of Stovall Construction I think of their faith in God, their integrity, and their commitment to quality craftsmanship. The drive for excellence is exemplified in every project they take on. They nurture a positive human relationship with all clients and trades alike.
MIKE JOHNSON
OWNER
TEXAS TILE CONTRACTORS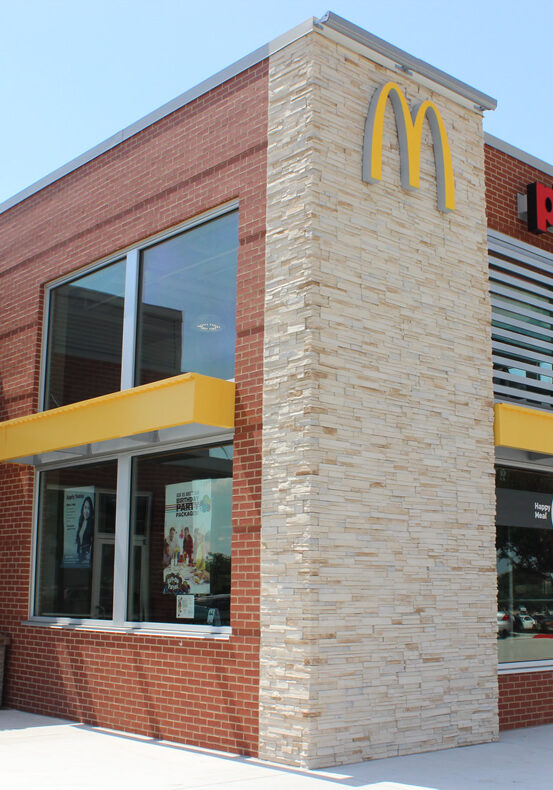 A Snap Shot of Who We Have Worked With